Civil Partnership Dissolution in the UK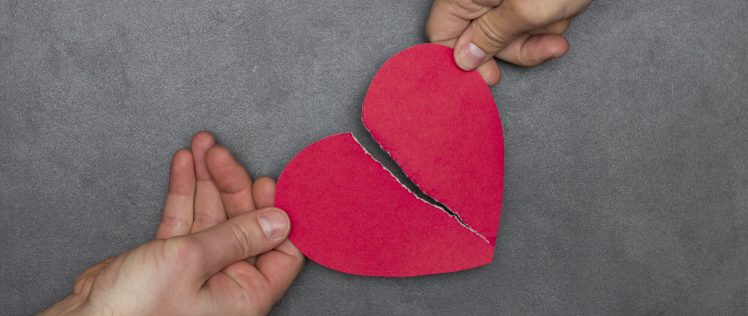 Concerned about Civil Partnership Dissolution in the UK? In 2005 the Government approved Civil Partnerships. The law has of course since evolved and same-sex couples can now marry. Regardless of the legal status of the relationship, when it breaks down, legal advice is often needed to sort out the issues arising from the end of the relationship.
There are a number of similarities in terms of how the law deals with divorce and with a civil partnership but there are also some differences. For example, the legal process for ending a civil partnership is referred to as a "dissolution" and not a divorce. There are fewer grounds available for the civil partnership petition and the orders are slightly different in terminology.
Proceedings used to be issued in your local Court but this has now been reorganised into regional divorce centres which are spread around the country. Civil partnership dissolutions can only be issued at a limited number of family Courts but these tend to be the main, larger Courts in the cities, including London, Brighton and Manchester.
The law makes provision for financial arrangements to be dealt with and in relation to any children, these arrangements are considered irrespective of sexual orientation and status. We can advise and assist you in all aspects of your relationship breakdown.
We specialise in civil partnership dissolution in the UK. Let our expert law team solve your problem now.