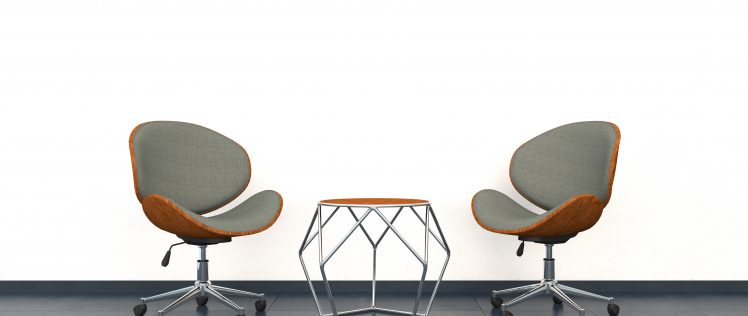 If you are separating, have been separated for a while, are getting divorced or dissolving a civil partnership, family mediation can help you to sort out the issues arising from your relationship breakdown.
A professionally trained independent mediator will facilitate discussions between you to help you to try and find a solution to the problems and issues that you face, for example, the arrangements for your children and/or financial matters.
Mediation is a voluntary process, but it is encouraged by the Court as an alternative to a Court application.
In most cases, mediation is a compulsory requirement before a party can issue an application with the Court.
All discussions in mediation are confidential.
Neither party can refer to their discussions in mediation if the case later results in a Court application.
This means that both parties can speak freely and honestly about their situation.
Your mediator cannot give you legal advice, even though the mediator will be a qualified family solicitor.
Giving legal advice is a separate service and since the mediator must be neutral and impartial, a solicitor-mediator cannot take on both roles at the same time.
After making the initial telephone contact with both parties, we will arrange to meet with you individually, before a joint meeting is organised.
You will each be asked to sign an Agreement to Mediate and the mediation can then proceed.
You decide on the agenda for the meeting, and what you want to discuss.
Family mediation is something that we truly care for.
Mediation sessions are charged at a set hourly rate and we normally allow 1.5 hours per session, although some sessions might be shorter than this.
It is common practice for both parties to share the costs of the mediation equally.
Mediation is a practical and cost-effective way to and it enables you to retain control of the situation instead of handing it over to lawyers and the Court. It has proven to be a highly effective way to sort out issues arising from the breakdown of a relationship and the issues are normally resolved far quicker and at less expense than through the Court process.
If you are interested in family dispute mediation or would like to know more about family mediation, please contact Nicola Chamberlain, Partner and family mediator.