Working With Us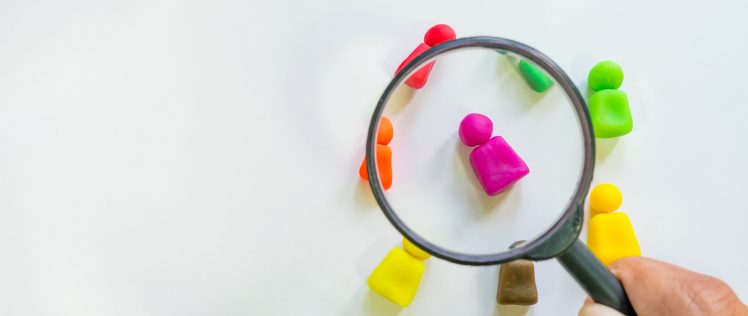 We are always looking for energetic, highly competent individuals with relevant experience to join our team. If you think you are such an individual and you want to join Blackfords LLP, please apply online for one of our current positions, or else apply for a general position.
Applications for employment or work experience must be made through this page; applications sent directly to our staff will not be considered.
Current vacancies
Due to the volume of applications that we receive, we will only respond to you in the event that we wish to take your particular application further.
We take our personal data obligations seriously and will only keep your application form and/or CV, contact information and any other data provided by you for recruitment purposes for 12 months from the date we receive it, after this, your data will be destroyed unless you tell us otherwise. We have a legitimate interest to process the data you provide us and we will protect your rights in accordance with all applicable data legislation.
Your application form and/or CV and any accompanying data will not be shared or sold to any external third parties and will only be used to review your experience against open roles by our recruitment team.
See information about our approach to privacy.
Blackfords LLP is an Equal Opportunity Employer; we do not discriminate on the basis of race, religion, colour, sex, gender identity, sexual orientation, age, non-disqualifying physical or mental disability or any other basis covered by the law. All employment is decided on the basis of qualifications, merit, and business need.
Applications from recruitment consultants are not welcome.