Competition & market abuse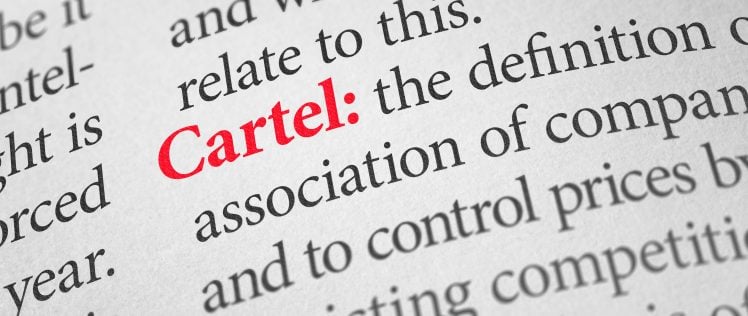 We live in transactional times where seeking a commercial edge through rapid digital communications and networking with clients and competitors alike can feel like a do or die approach to stay ahead of the curve. But with this approach comes the commercial quandary at the heart of all competition law cases – was any information shared between the parties tantamount to a collusion to manipulate the market and distort fair competition at the expense of consumers?
How can companies therefore ensure that directors and employees alike do not over-step the fine line policed by the UK's Competition and Markets Authority – and the EU Commission pre-Brexit – without interfering with the smooth running of business operations? It is tempting to think that these concerns only apply to large faceless corporate outfits like Google (see their recent £2.1 billion EU fine for search result manipulation) but in fact, the CMA do not discriminate and so all businesses are at risk of prosecution.
If the CMA decide that an infringement has taken place, it has the power to impose substantial fines and act against individuals, such as via director disqualifications and criminal prosecutions. One such notable example was the 2003 decision by the OFT (which was the CMA's predecessor) to impose fines totalling £18.6 million on JJB Sports, Umbro and various others for fixing the retail price of replica football shirts. Brexit does not afford much consolation for UK businesses as it will not shrink the scope of business merger based investigations as the CMA will in fact absorb the brunt of the EU Commission's remit and attract greater resources and funding to fulfil their broader role.
At Blackfords, we take a ground up approach to CMA investigations, whether criminal or civil based, to ensure that we understand the goals and values of the businesses we work with, to not only robustly defend our clients in CMA investigations, but also to implement compliance systems and training to mitigate against such investigations from taking place. We act for a range of national businesses and individuals who recognise the accuracy, commitment and speed we apply to their matters so that we may focus on the law whilst they proceed as normal and with confidence.