Disclosure & Barring Service Checks in the UK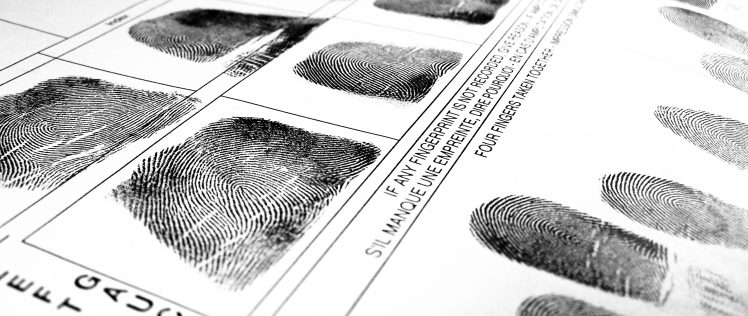 Concerned about Barring Service Checks in the UK? We are often approached by clients who require advice and assistance in relation to negative Disclosure and Barring Service (DBS) entries; these were formerly known as Criminal Record Bureau or CRB Checks. If you work in a profession which requires an enhanced DBS check and have been subject to an investigation by either the police or an employer previously, you may find that an adverse entry could be made on your DBS certificate, even if no further action was taken in relation to that matter.
For example, if you work in the care sector and have had an allegation of assault made against you by a patient which has been investigated but no further action was taken, this does not prevent the police from making an entry on an enhanced DBS certificate.
We have extensive experience in disputing these entries. Often in such cases, we are able to have the entry removed altogether, or if not, we are able to have it amended to provide a more accurate representation of what took place.
Sometimes the police may contact your employer directly informing them of an investigation, caution or conviction through what is known as the Common Law Police Disclosure Scheme (formerly the Notifiable Occupations Scheme). In these circumstances, you may feel that the police have misrepresented what occurred which has, in turn, had a negative impact on your employment. In such situations, we are able to assist by entering into negotiations with the police and often providing written representations to persuade them to revisit their disclosure.
In circumstances outlined above, you may also be contacted directly by DBS in writing informing you that they are considering whether or not to put you on a "barred list". This will prevent you from working in certain sectors and may require you to respond in writing setting out why you feel that no such action should be taken. Again, we are able to offer assistance in the preparation of any such response.