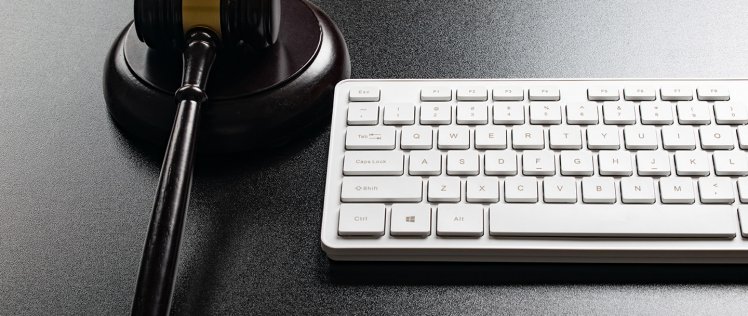 Section 6(1) of the Prosecution of Offences Act 1985 preserves the right of an individual or a company to bring a private prosecution. Representatives in private prosecutions must observe the highest standards of integrity and have regard to the public duty and requirement to act as ministers of justice. Using an independent law firm is almost always more efficient and focussed than relying on the various prosecuting arms of Government and Local Government.
We have a skilled team able to provide expert advice and representation in all aspects of private prosecutions. We are able to assist in providing advice and direction in complex investigations and assessing the strength of any proposed case. Our team can apply for a summons in the Magistrates' Court as well as assist in the handling of the entire disclosure and case preparation process. We can also provide expert representation throughout any trial.
In particular we specialise in bringing prosecutions in relation to serious fraud and regulatory compliance.
We are not formally required to observe the Code for Crown Prosecutors but we undertake to do so to ensure that only the highest standards of investigation and prosecution are adhered to at all time and that the obligations of the Criminal Procedures and Investigations Act 1996 for disclosure are met. We undertake to observe the principles contained in the Code for Private Prosecutors issued by The Private Prosecutors' Association.
Please contact us to see how we can assist in this area of law.