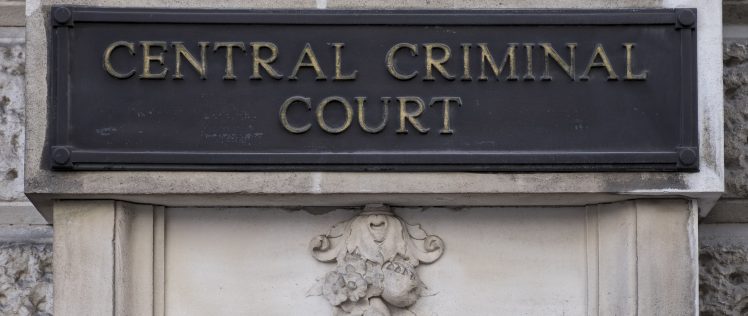 We are recognised as one of the country's leading criminal defence law firms.
Being investigated or prosecuted for any criminal offence is a very serious process with potentially very serious consequences.
Everyone, be they an individual or a company, has significant legal rights in such circumstances and it is the job of lawyers to ensure that they are observed.
Inevitably, becoming part of the criminal justice system is a very stressful experience.
Blackfords LLP is able to assist with all aspects of every investigation, prosecution and court appearances.
We have some of the country's leading lawyers, experts in this field available to assist you with the entire process.
Our lawyers will bring their expertise, professionalism, strength and formidable reputation to your defence in an as discrete and sensitive way as possible.
We, as your criminal defence lawyers can assist in all forms of criminal allegations such as:
Violence such as actual bodily harm (ABH) or grievous bodily harm (GBH)
Murder or manslaughter
Sexual offences
Cyber-crime, indecent images and pornography
Theft and dishonesty offences
Drug crimes
Robbery
Public Order Offences
Football banning orders and associated matters
Fraud and tax evasion
Harassment and domestic violence
Our lawyers appear in Police Stations, Magistrates' Courts and Crown Courts throughout the country every day.
No case is too large or small for us and we recommend that you seek legal advice for any case.
We are expert in criminal defence, handling investigations or proceedings brought by the following agencies:
Police forces and their specialist crime units
City of London Police Economic Crime Unit
British Transport Police (BTP)
Ministry of Defence Police
National Crime Agency (NCA)
HM Revenue & Customs (HMRC)
Crown Prosecution Service (CPS)
Serious Fraud Office (SFO)
Financial Conduct Authority (FCA)
Competition & Markets Authority (CMA)
Health & Safety Executive (HSE)
You will find greater details of how our defence lawyers can assist you with specific criminal defence matters from the links on the right-hand side on this page.