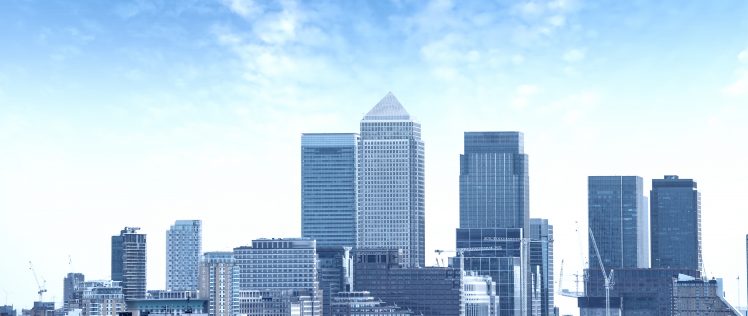 We are nationally and internationally recognised experts in dispute resolution and assisting clients with business, white-collar, financial and economic crime issues (example: money laundering) as well as disputes between parties and organisations.
We act for individuals, corporations and their directors and officers.
Our lawyers have appeared for clients in most of the highest-profile cases heard in our courts in recent times.
We believe that a dynamic, robust but discrete defence of our clients is the cornerstone of our reputation and success.
We routinely act in cross-border investigations.
The aim for our clients is to prevent an investigation from becoming civil or criminal proceedings.
Where that is not possible, it is to mount a pro-active successful defence by bringing our best lawyers together with the best barristers and forensic experts to meet the challenge of the case head on.
We have significant expertise in dispute resolution and dealing with matters brought by:
The Serious Fraud Office
Financial Conduct Authority
National Crime Agency
Crown Prosecution Service, Economic Crime Units
City of London Police
HM Revenue & Customs
Our award-winning team consists of many of the most highly regarded white-collar and fraud lawyers in the country, they can deal with all aspects of white-collar crime from initial enquiries, investigations, interviews under caution and court proceedings.
Our experience includes:
Serious Fraud
Bribery and Corruption
Corporate Crime
Proceeds of Crime Act
Civil Fraud
Extradition
Please speak with any of our key contacts for assistance with any of these issues.