Environmental Law in the UK | Regulatory Law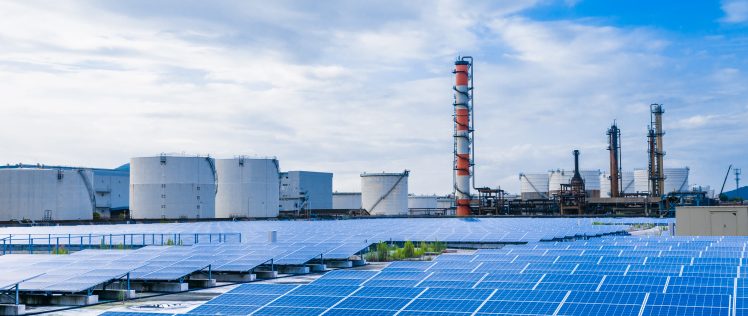 Concerned about environmental law in the UK? Blackfords LLP is experienced at providing advice and representation in all aspects of Environmental Law. Contraventions of environmental law are dealt with in the criminal courts. They will have significant consequences for professional or business reputations.
Our specialist lawyers routinely act in investigations, enforcement action and prosecutions by environmental regulators such as:
The Environment Agency
Natural England
Natural Resources Wales
Local Authorities
Our lawyers can assist with meetings and discussions with all of the environmental regulators. If there are to be interviewed under caution we can advise and represent an individual or corporate clients. We can assist with the provision and retention of key business information as part of the regulatory investigation. If there is an incident that needs crisis management, we can assist with the procedures in place, devise new ones where necessary and provide staff training.
If matters progress we can advise and make representation on potential enforcement undertakings and civil sanctions as viable alternatives to the matter being placed before the criminal courts; if that is not possible, then we have vast experience of defending all matters before the Magistrates' and Crown Courts.
Our recent experience includes the high profile cases of:
NRW v E & Others, where our client was acquitted after a lengthy trial involving allegations of illegal dumping and regulatory breaches
NRW v P & Others which involved proceedings under the Proceeds of Crime Act which we successfully defended at the Court of Appeal.
Let us solve all your issues related to environmental law in the UK now.