Funding Your Matter & Legal Aid in the UK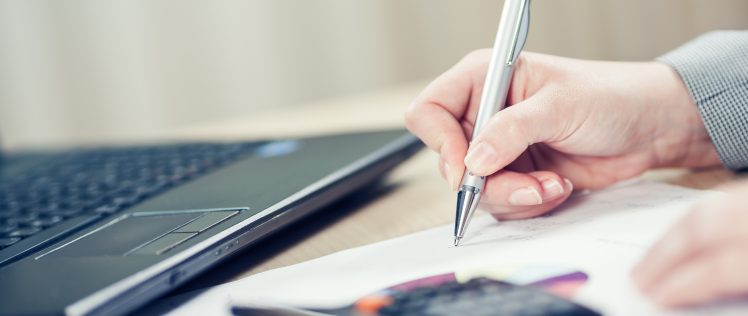 Concerned about legal aid in the UK? Our aim is, to be honest, and transparent in the funding of all legal matters that we undertake on behalf of our clients.
Legal Aid
Where available we will undertake criminal instructions on a legal aid basis. Legal aid is available, free of charge, for all suspects under arrest or being interviewed under caution by a police officer. In such circumstances, legal aid is not means or merit tested and only covers work done within the police station or interview setting. Any work you require us to do between interviews will be chargeable.
If you are charged with a criminal offence and proceedings are commenced in a Magistrates' Court or Crown Court legal aid may be available.
In all cases, the Legal Aid Agency (LAA) will determine your application for funding. Firstly, all cases have to pass what is known as the interests of justice test – simply, is the case serious enough for the state to pay for your legal representation? If your matter passes this test, the LAA will then go on to consider the second part of the test of whether you qualify for the means test. This will mean that the LAA will consider your (and where applicable, your partner's) disposable income, savings and assets. If you then pass this part of the test, you will be granted legal aid. Please be aware that you may have to make a contribution to the cost of your legal aid; if you are ordered to do so, the payment does not come to us but is made to the LAA.
If you are ultimately convicted of any offence, the Court may order you to pay some or all of the costs that the LAA will pay this firm for representing you. Again, this is a payment that is made to the LAA and not to us.
What if I do not want Legal Aid or I am not entitled to it?
The interests of justice test exist to ensure that only the more serious of matters receive state funded legal representation. Many of the offences in a Magistrates' Court are at the lower end of the severity spectrum such as minor public order matters, most traffic or motoring offences or offences where a custodial sentence is unlikely to have legal aid granted.
Similarly, the means test for legal aid is low so that only those with very low disposable incomes qualify for state funded legal representation. A detailed analysis of your income and assets will be undertaken by the LAA when considering this second part of the application process. If you are self-employed or a director of a company, for example, you will have to provide significant and complex documentation about your accounts, tax obligations and shareholdings.
Even if legal aid is granted, there are limits to what it will cover in terms of the type of opinion that might be required from an expert – for example a forensic scientist or the level of seniority of advocate that will be provided to represent you in court – for example, Queen's Counsel.
If you are ineligible for legal aid or do not wish to apply, we are able to offer solutions to funding your matter. Where appropriate, we can offer fixed fees for certain matters so that you know exactly what your costs will be for all aspects of your case. Where fixed fees are not appropriate, we will agree on hourly rates with you, discuss the work required and your needs and provide detailed estimates of the costs. In all cases, we will bill you regularly so that you know what you are spending on legal fees.
We will not commence acting for you in any matter until our fees have been agreed and funds paid in advance. We offer all clients the ability to pay by credit card.
Solve your problems related to legal aid in the UK today. Get in touch now.