Police Complaints Investigations Info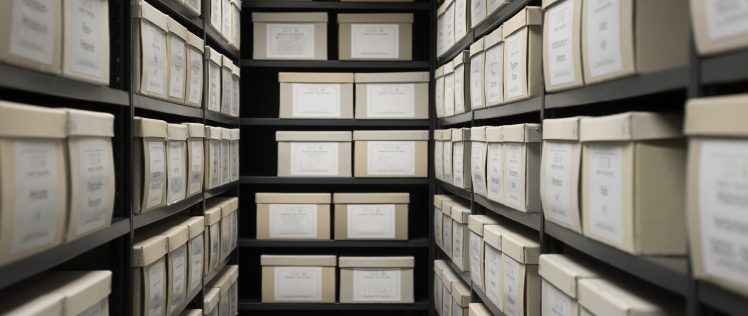 We have extensive experience representing clients who work within the police profession, either as serving officers or civilian police staff and have been informed that they are under investigation by the Independent Police Complaints Commission (IPCC). This could follow a fatality arising out of a police detention or some other serious incident or alleged misconduct.
We are able to offer immediate advice on post incident issues and advise our clients on post incident management procedures.
We will liaise with the Independent Police Complaints Commission at every stage of the investigation in order to protect the client's best interests. Often this will involve representation at a PACE interview under caution, governed by the Police and Criminal Evidence Act 1984 or assist in drafting and submitting written statements on behalf of our clients.
The outcome of any Independent Police Complaints Commission investigation can have wide ranging consequences both in terms of employment and criminal liability. It is important that our client's interests are therefore protected at a very early stage to avoid any further action being taken by the police or their regulatory body.
Our team have the specialist skills and experience to ensure the best all round advice and representation is provided. This will invariably include the need to advise on the overlapping proceedings and investigations such as the Coroner's inquest.