Sports Law & Testing Procedures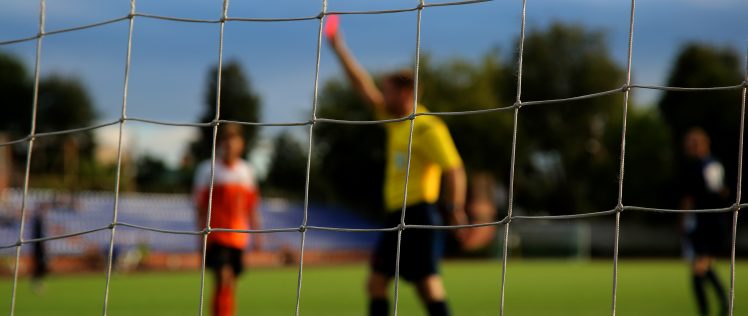 Blackfords LLP has a particular specialism in providing advice and representation in matters related to sports law and brought by professional sports bodies, clubs and other institutions against sportsmen and women at all levels.
We can offer assistance in relation to testing procedures, internal investigations and disciplinary proceedings and those brought by the UK Anti-Doping Agency.
We have previously been instructed by professional sports individuals to defend allegations of doping, including WRU v T & J (Scarlets RFC) where we successfully challenged test results and defended allegations of doping.
Blackfords LLP has been instructed by clubs where there are allegations of fielding ineligible players, match-fixing and disciplinary issues. We have successfully challenged decisions relating to sports law, relegation and/or promotion.
Please speak with our key contacts for assistance with any of these issues.