Food safety in the UK | Regulatory Law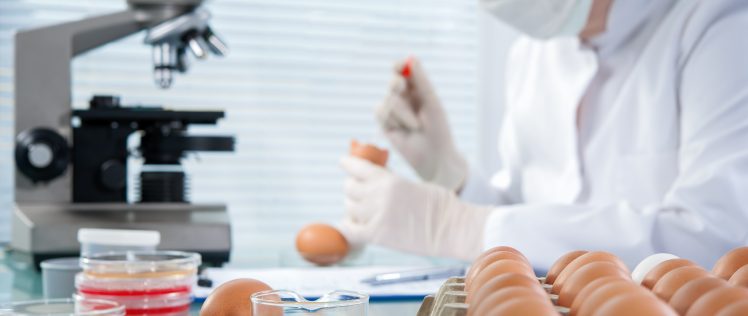 Concerned about food safety in the UK? We have significant experience in representing businesses concerned with food safety and food hygiene.
Our expertise covers issues such as:
Food hygiene standards
Food quality
Foods contamination
Food packaging and labeling
Food safety in the UK matters. Any investigation by inspectors from the Food Standards Agency (FSA) or Local Authority Environmental Health Teams will almost certainly have immediate reputational and economic consequences for your business.
We can assist by providing advice and representation for any interview with Food Standards Inspectors. We can provide advice and assistance in dealing with interventions or enforcement action taken by the FSA or Environmental Health Teams such as:
Hygiene improvement notices
Hygiene prohibition notices
Remedial action notices
Detention notices
Emergency prohibition orders
We can provide you with advice, representation and training in all aspects of food safety in the UK to ensure that your business operates safely, profitably and within the law.