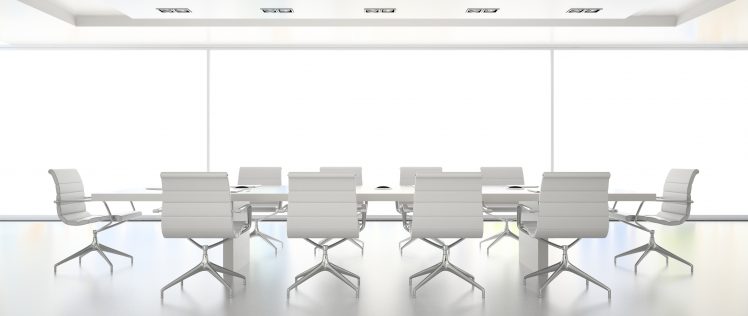 Our Regulatory Team consists of specialist and highly experienced lawyers with a significant reputation in the complex area of regulatory law.
Regulations are rules and administrative codes that are issued by governmental agencies at all possible levels: municipal, county, state and federal.
They are adopted under the authority granted by statutes, therefore they are enforceable under the law. When speaking about regulatory law, we refer to the law promulgated by an executive branch agency under a delegation from a legislature.
We act for individuals and organisations providing advice for all aspects of compliance services, investigations, enforcement action and adjudication hearings.
How much is your professional reputation or business worth to you; can you afford not to take legal advice when confronted with a regulatory issue?
Once damaged, the business will suffer and the consequences are something that you will need to carry with you in the long run.
Most will never recover unless they care about hiring the best possible advisors in the area.
Regulatory law procedures are everywhere. Think about what you can do about it before it is too late.
Your choices today will influence your career trajectory and future pursuits. The world is watching.
If you face a procedure established by federal, state, and local administrative agency – we've got you covered as regulatory law is something we deeply understand and practice.
Please speak with any of our key contacts for assistance with any of these issues.