Health & Safety Enforcement Action in the UK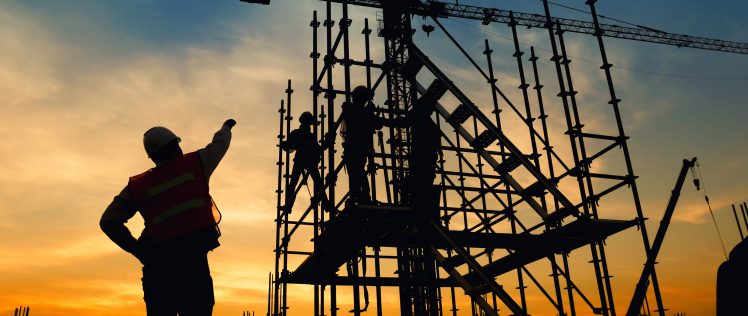 Concerned about the Health & Safety Enforcement Action in the UK? Advice may be required should the Health & Safety Executive (HSE) or Local Authority visit a workplace and the visiting Health & Safety or Local Authority Inspector is of the opinion that the place or system of work is unsafe. If so, the Inspector has various powers to serve an enforcement notice either stopping an individual or company from doing its work immediately, this is known as a Prohibition Notice. Such a notice is served if there is a belief that someone is at risk of serious injury.
Alternatively, an Improvement Notice can be served which requires changes to be made to the work being undertaken in a designated time frame. This is not less than 21 days. These are known as Improvement notices.
The team at Blackfords can advise on these notices, including the validity of them, and the prospects of appealing against the notices in an employment tribunal if there are good grounds to do so. The time limit in which to take urgent advice and lodge an appeal is 21 days.
If an appeal succeeds, the remedy available is to have the enforcement notice overturned or the terms varied.
An appeal against an Improvement Notice has the effect of suspending the notice until the outcome of the appeal but a Prohibition Notice will remain in force.
The adverse effects of receiving an enforcement notice can be far reaching. The details of the notice are kept on a public record for 5 years and this can damage the reputation of a business. It can also impact on approval under contractor approval schemes, tenders for future work and insurance cover as well as being used as "bad character" evidence if there were ever any further investigations or a prosecution.
Please speak with any of our key contacts for assistance with any of these issues.