Driving licence DVLA disputes in the UK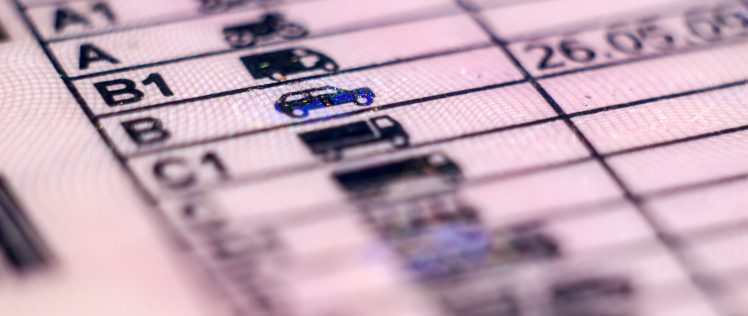 Concerned about DVLA disputes in the UK? You may be contacted by the Driver and Vehicle Licensing Authority (DVLA) and informed that your driving licence has been revoked for medical reasons. Often this will be as a result of the information being provided to them by your GP. Certain medical conditions may render you unfit to drive, for example, eyesight or epilepsy. A decision to revoke a driving licence can be appealed to the Magistrates' Court within 6 months of the date of revocation, however often we are able to negotiate on your behalf to persuade the DVLA that it should reconsider its decision to revoke your licence or invite you to apply for a new licence.
This area of law can require sophisticated legal arguments to be made on behalf of the licence holder in order to avoid costly litigation at Court, it is therefore important that we are contacted as soon as possible following a revocation notice being received from the DVLA.
Get in touch now to solve all your problems related to DVLA disputes in the UK.