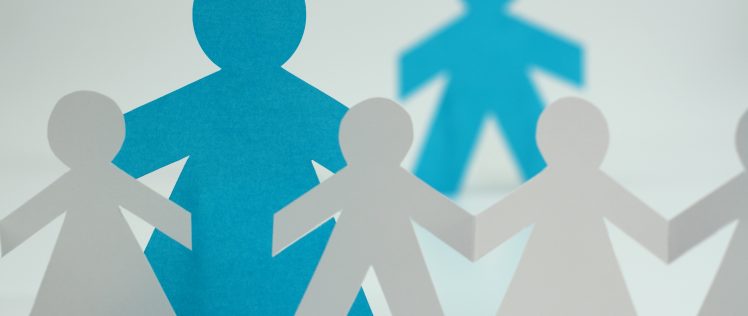 An exceptionally talented group of very caring solicitors
Chambers & Partners
They are a lovely group of dedicated people who serve their clients well
Chambers & Partners
A terrific family law practice
Chambers & Partners
Outstanding and very good with vulnerable clients
Legal 500
Our award-winning Family and Children Law Team prides itself on its commitment to fighting hard for the best outcomes for their clients.
We truly understand how traumatic a family crisis can be and what are the consequences of it.
Our efforts are focused to make the process as simple as possible while giving you the peace and advice you need.
Whether you are facing divorce or separation, domestic violence issues, involvement by Social Services with your children or anything related to family and children law, our team of experienced family lawyers will take care to understand the results you want.
We will pursue these with determination to reach the best possible conclusion for your case.
Blackfords has the best family law team consisted of family lawyers.
We have a deep understanding of everything that has to do with children and the law since it is something that we work with every day.
We love problem-solving and assisting families who are facing challenging circumstances.
Our team undertakes both privately funded and where available, legally aided work.
Give the best for your children now and get expert child law advice right away.
We strive to provide the most comprehensive information you need to plan for the future and build stable lives for yourself.