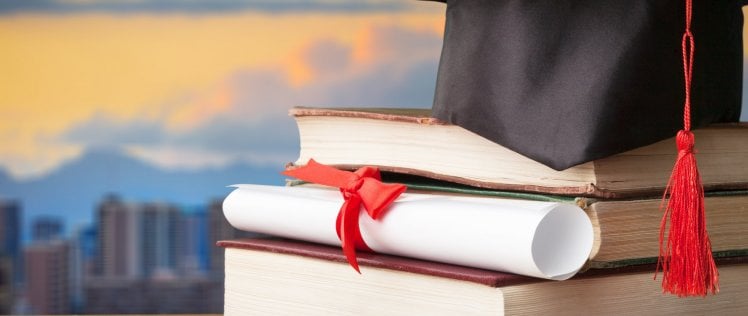 We advise students in both university and school disciplinary proceedings, specialising in Russell Group universities and the leading preparatory and public schools in the country. It is important to know all education law-related matters that affect you.
We are experienced in dealing with matters which relate purely to the Codes of Conduct of the relevant institution in addition to those cases which arise due to a criminal aspect, whether through a police investigation or formal prosecution.
Every institution Student Code of Conduct sets out the standard of conduct expected from its students. The code holds individuals or groups accountable and responsible for the consequences of their performed actions. If the group or the individual fails to fulfill these conditions, this may result in sanctions, punishments or complete withdrawal from the school. These processes can be hard if they are not organized in a proper way.
We advise and appear at all stages of the disciplinary process, including interviews conducted by the institution and hearings before Disciplinary Committees and Panels following referral decisions by investigatory officers. Education regulations are our specialties and education law issues are something that you should care for.
Our team, which consists of both Partners and in-house Counsel, prides itself in dealing with matters sensitively and discretely to provide an excellent standard of client care to the student and their family.
With access to the top specialists and experts in spheres such as medicine, mental health, rehabilitation and welfare our service has an eye to both the outcome of the proceedings and the reputation management of our clients.