Professional Discipline in the UK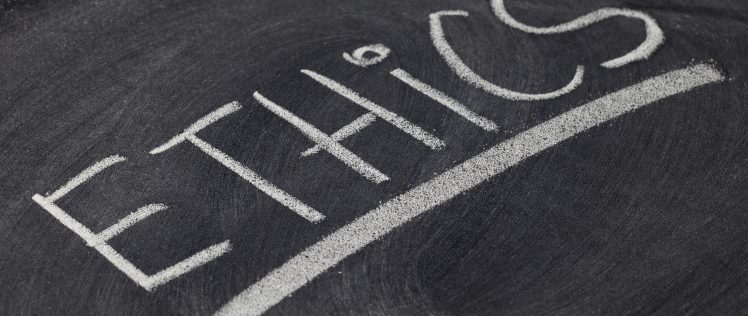 Concerned about professional discipline in the UK? Our Regulatory Team specialises in providing advice and representation to our clients brought before their professional body for fitness to practise proceedings.
This includes the:
General Medical Council (GMC)
Nursing & Midwifery Council (NMC)
Health & Care Professions Council (HCPC)
Care Council for Wales
British Association for Counselling & Psychotherapy (BAPC)
Whether in the early stages where the client has been invited to make representations in response to allegations against them, or in the later stages where a client has been asked to attend a hearing before their regulatory body.
We have also successfully defended several Interim Order Applications made against clients by their regulatory body.
Our instructions are received nationally and come via legal expenses insurers, trade unions and trades associations and organisations, as well as private instructions. The referrals are as a consequence of the team's skill and expertise in this area of law.
Fitness to Practise Referrals
Often health and social care professionals will be referred to their regulatory body for allegations of misconduct and/or a lack of competence both within and outside of the workplace.
Our team specialise in assisting Registrants at all stages of the investigation process. Often this will involve drafting a written response to the regulatory body to persuade them that there is no case to answer in respect of any allegations.
This can also involve representation at a Fitness to Practise Hearing before a panel. We are able to assist at every stage of the process and also offer advice to those who are wishing to appeal a decision which has already been made.
The focus of these proceedings will always be on current impairment and fitness to practise. If a Registrant is found unfit to practise the regulatory body will go on to consider an appropriate sanction which can range from a striking off the order to a suspension, or might impose conditions of practise, or could give rise to caution.
In some circumstances, the Panel will decide that the allegations themselves are unfounded and will not need to consider whether or not fitness to practise is impaired. Alternatively, they may find that although the allegations themselves are well-founded, they are not so serious as to amount to misconduct and/or a lack of competence.
Interim Orders
At any stage of the fitness to practise process, the regulatory body may apply for an Interim Order which could prevent the Registrant being able to work in their registered profession for the duration of the investigation. This will normally occur where they consider that there is a potential risk to the public.
It is important that a Registrant is represented appropriately at these hearings because if they are prevented from working this could have a negative effect on any subsequent fitness to practise proceedings.
We provide unparalleled advice and representation to our clients in these circumstances. Regulatory investigations can take several years to come to fruition and it is important that the Registrant is able to continue to work in their registered profession in the interim period. We understand this and the need of our clients to be confident that we will do our professional best to help safeguard their livelihood.
More details can be found on our specialist website. Solve all your problems related to the professional discipline in the UK today. Get in touch now.