Licensing in the UK | Regulatory Law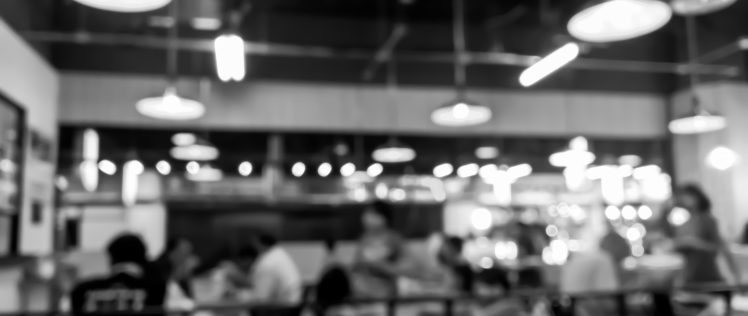 Concerned about licensing in the UK? Blackfords LLP is experienced in all aspects of licensing law and can provide advice and guidance for individuals and companies in the application process, review proceedings and appeals.
Blackfords LLP has acted for a number of high profile establishments in securing and protecting alcohol licences, late licences and entertainment licences.
We can assist in the obtaining of Temporary Event Notices as well as permanent licences.
We are experienced in challenging decisions to revoke and negotiating conditions with police forces and local authorities.
Please speak with our key contacts for assistance with any issue related to licensing in the UK.